Our Goals & Expected Outcomes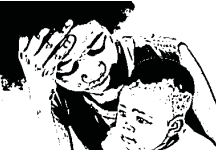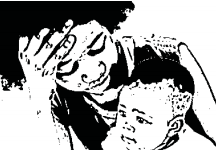 The high-risk youth target population has been exposed to high levels of risk in their families, homes, social environment and community to a degree that has led to educational failure, including dropping out of school, juvenile delinquency, and other gang-related offenses. The goals of the our programs including the Hope Project are to reduce recidivism and gang participation, improve academic performance and allow each participant to gain positive community performance through work and community involvement. Additionally, The Hope Project is a major component of our success as it supports the entire scope of at risk families in Newburgh, NY through family supported wrap around services. Namely, The Hope Project focuses on excellence through daily and evening programming focusing on providing supportive services to youth ages 8-18 including those who are at risk of entering the justice system.
Our plan is to provide unique, comprehensive, multifaceted programs that will effectively target adolescent participants from the general youth population, who are difficult to reach and most at risk of becoming victims or perpetrators of violence. Our primary objective is to provide a unique educational, social and community experience in the City of Newburgh where youth-related violence is prevalent.
To date, The HOPE Project reduces criminal activity through active sports participation such as tennis,  basketball, etc while providing certified after school programming to reduce truancy while improving participant's grades. It has an overall success rate of 95% of all participants with over 1,000 graduates of this program to date.