Mission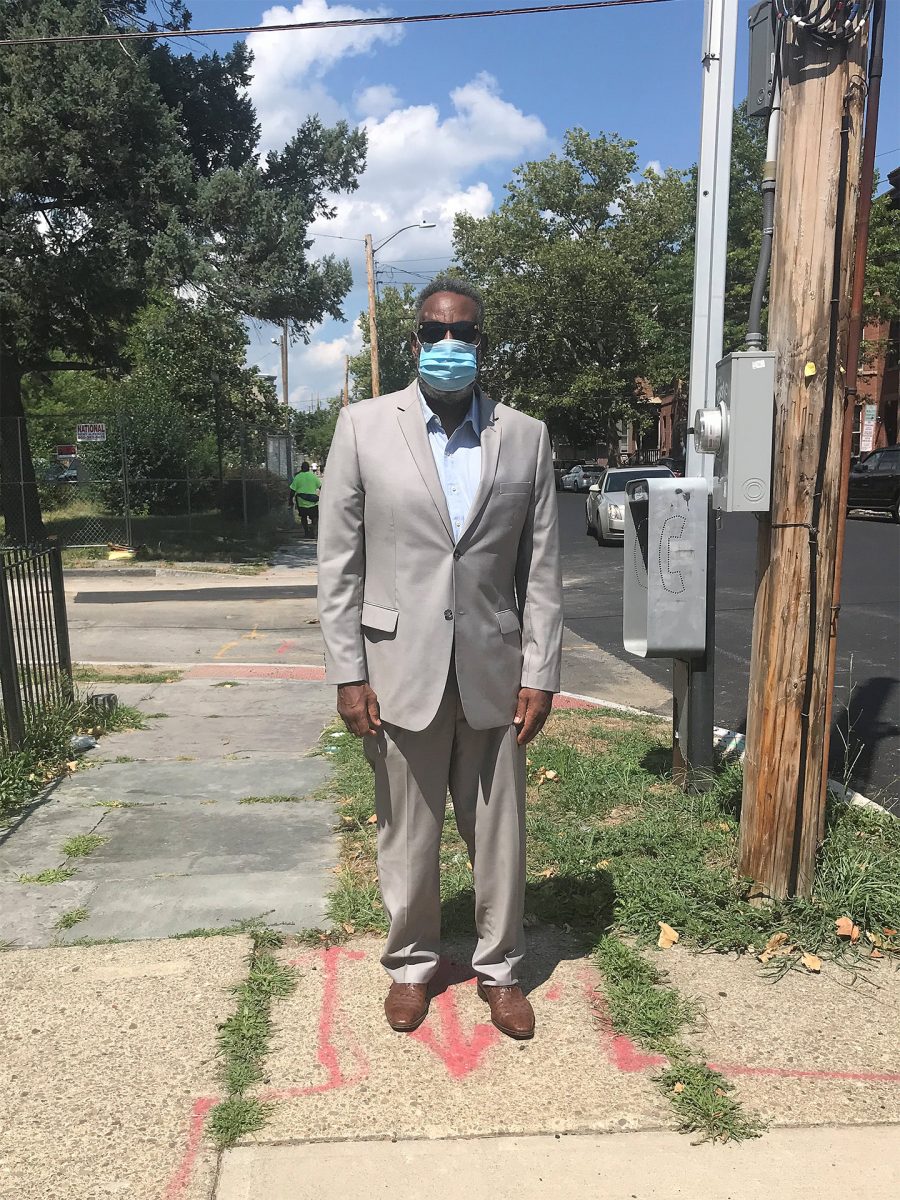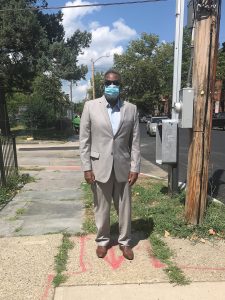 Founded in 1998 and incorporated in 2000, Hoops Express, Inc. is headed by former basketball player and lifelong Newburgh resident Executive Director George Frazier. Hoops Express, Inc. has a reputation for the willingness to serve anyone in need and we have had great success in areas where others have failed such as youth and adult clients living below the poverty line.
Hoops Express Inc. New York Mission Statement:
Hoops Express is a nonprofit 501C(3), community-based organization that provides an array of supportive services to at-risk, school aged youths in the Newburgh, N.Y. area. Founded in 1998, Hoops Express was established to promote positive individual development for at-risk youths through the provision of educational, athletic and cultural programs.
Hoops Express Inc. North Carolina Mission Statement:
Hoops Express, Inc. is a nonprofit 501c (3), organization whose mission is to provide educational, social, and cultural support services to students in the NC area. Additionally, our mission is to aid in the holistic development of students in a way that cultivates school, athletic and life success by providing resources through educational programming, media/television programming, and educational outreach services designed to help students reach athletic, pre-college, post-secondary, and career success.